Convened by
Victoria Strickland / Seana Weaver
Registration Status
Registration is closed
Please review the details below for registration information if available or contact the Convenor if you would like to attend.
Geographical focus
Region/City
Boston
Description
About Fresh is hosting a "Fresh Truck & Friends" conversation among Fresh Truck direct service team members + key community members focused on the primary three pillars of good food dialogues to outline what is working and build a vision of the future of food access in our communities.
Acknowledgement
About Fresh, Boys & Girls Club of Boston (Franklin Hill) - Host Site.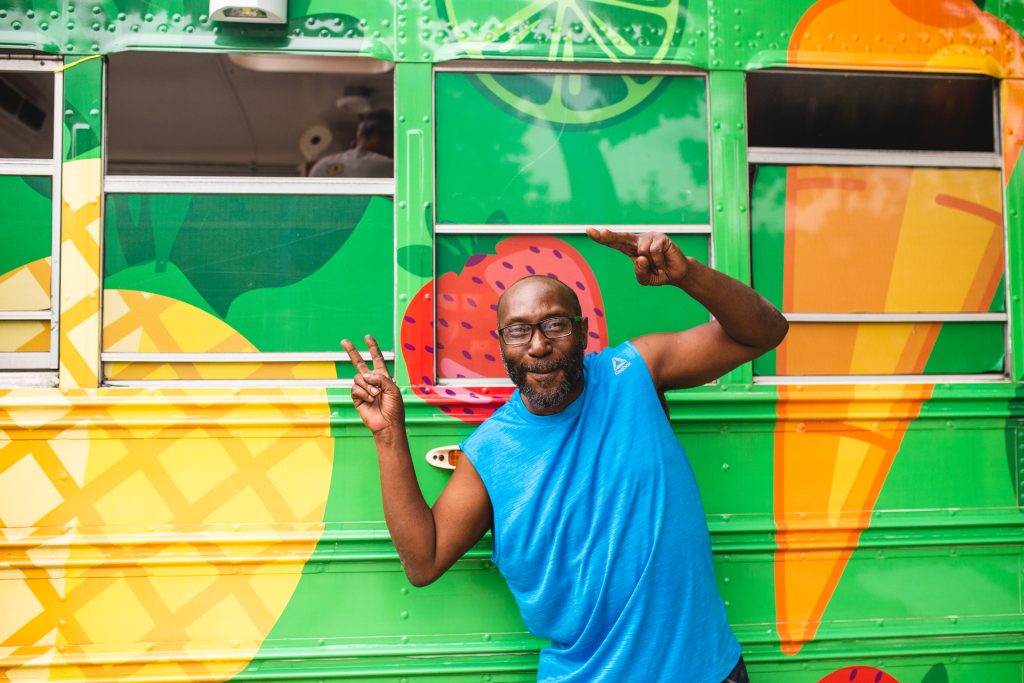 Image credit: About Fresh